Seeking Clarity in the Fog of War
The objective of our commentary today is to highlight the capital market implications of the escalating tensions between Russia and
Ukraine that have led to the recent invasion by Russia. Foremost, our thoughts go out to the Ukrainian people. We hope the situation
improves rapidly with the least amount of humanitarian cost.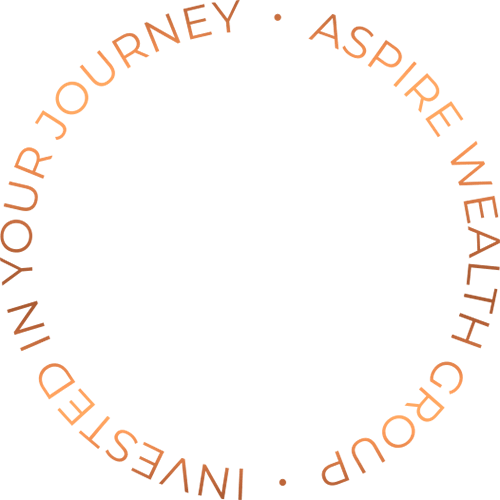 Align, Design & Achieve with Aspire Wealth Group.