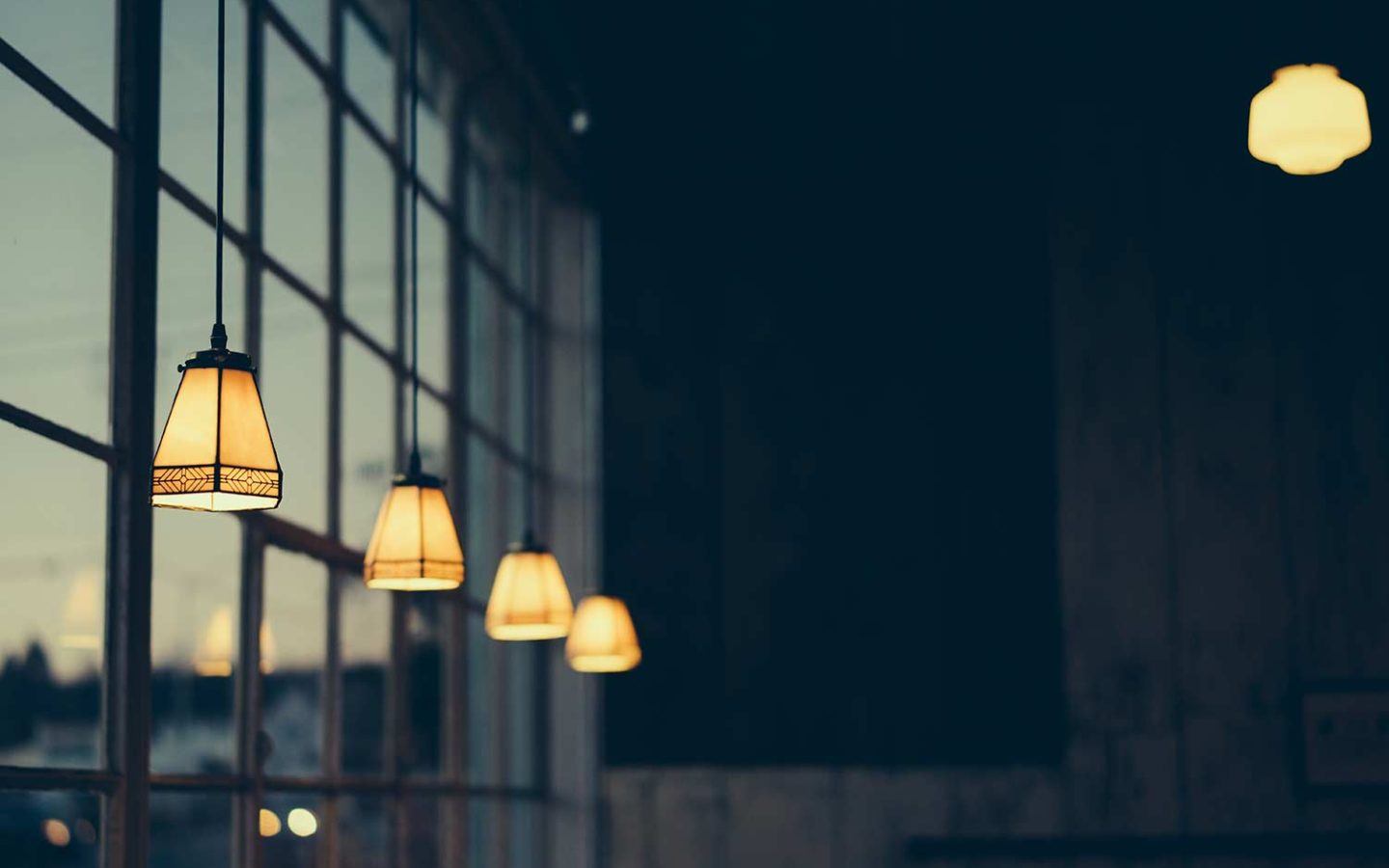 Scroll to Content

Invested in Your Journey, Discover Our Innovative 5-Step Financial Planning Process
Align. Design. Achieve.
We provide proactive advice, designed to build and protect your family's net worth. Our team of industry-leading wealth coaches are passionate about creating solid financial futures for our clients and their families.
The well-being of our clients means everything to us. We offer a highly personalized level of service and a "one-stop" solution that includes investments, insurance, mortgages, banking, income protection and retirement planning.
Here's how it can work for you.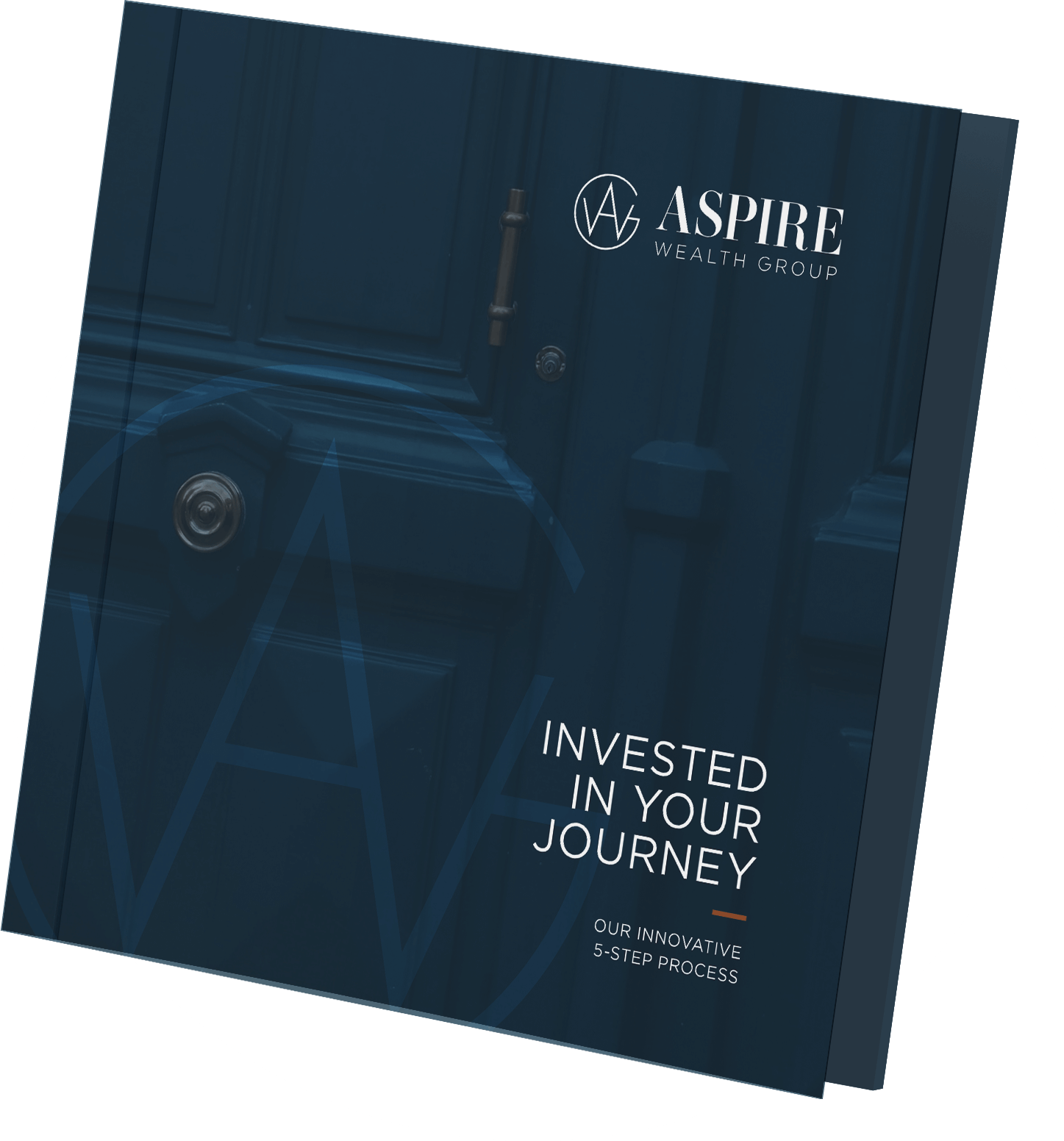 81% of individuals with a plan feel that they are on track to reach their financial goals compared to 44% without one."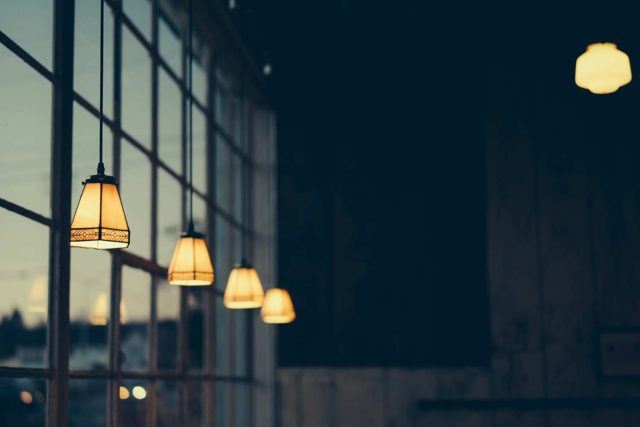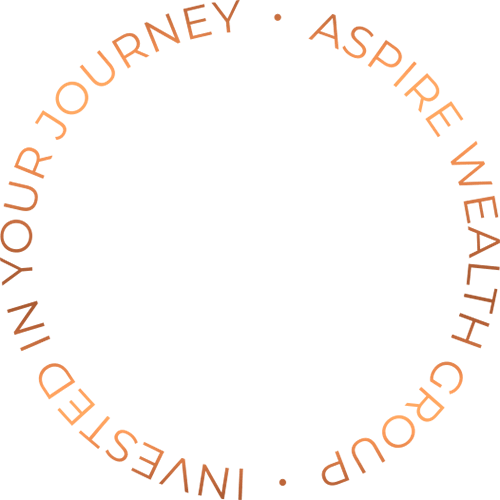 Align, Design & Achieve with Aspire Wealth Group.