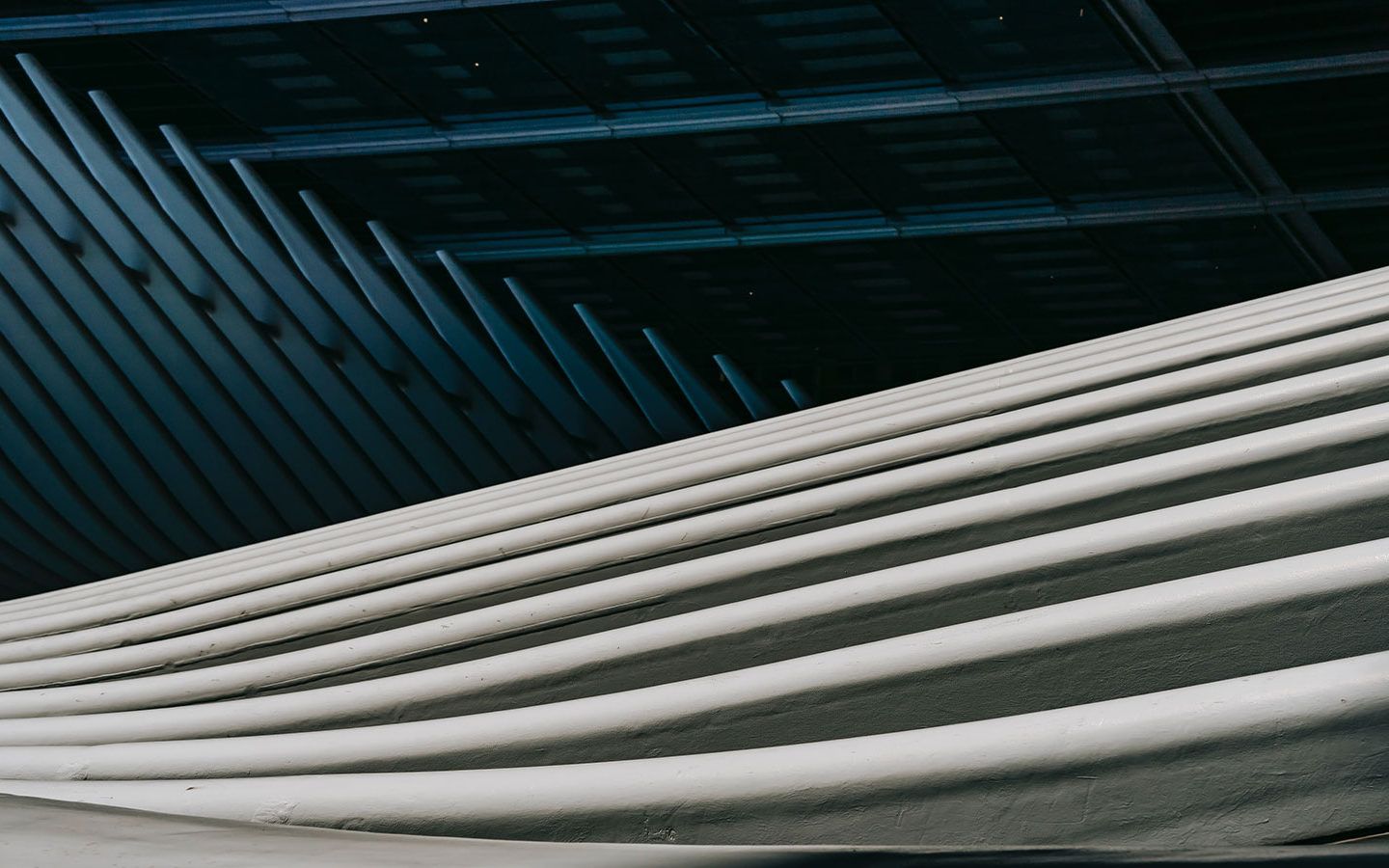 Our Compensation Structure
Scroll to Content

AWG Financial Planning Compensation Structure
Understanding our compensation structure is one of the most important components of building a longstanding and transparent relationship. During our first discussion, we will explain exactly how it works and how our client's success is directly correlated to our revenue. Simply put, we are paid directly from our partners based on the services and products you select to help accomplish your financial goals.
Check out the video below for a further explanation.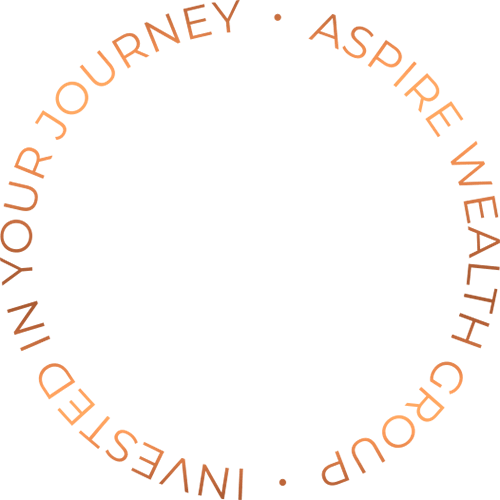 Align, Design & Achieve with Aspire Wealth Group.