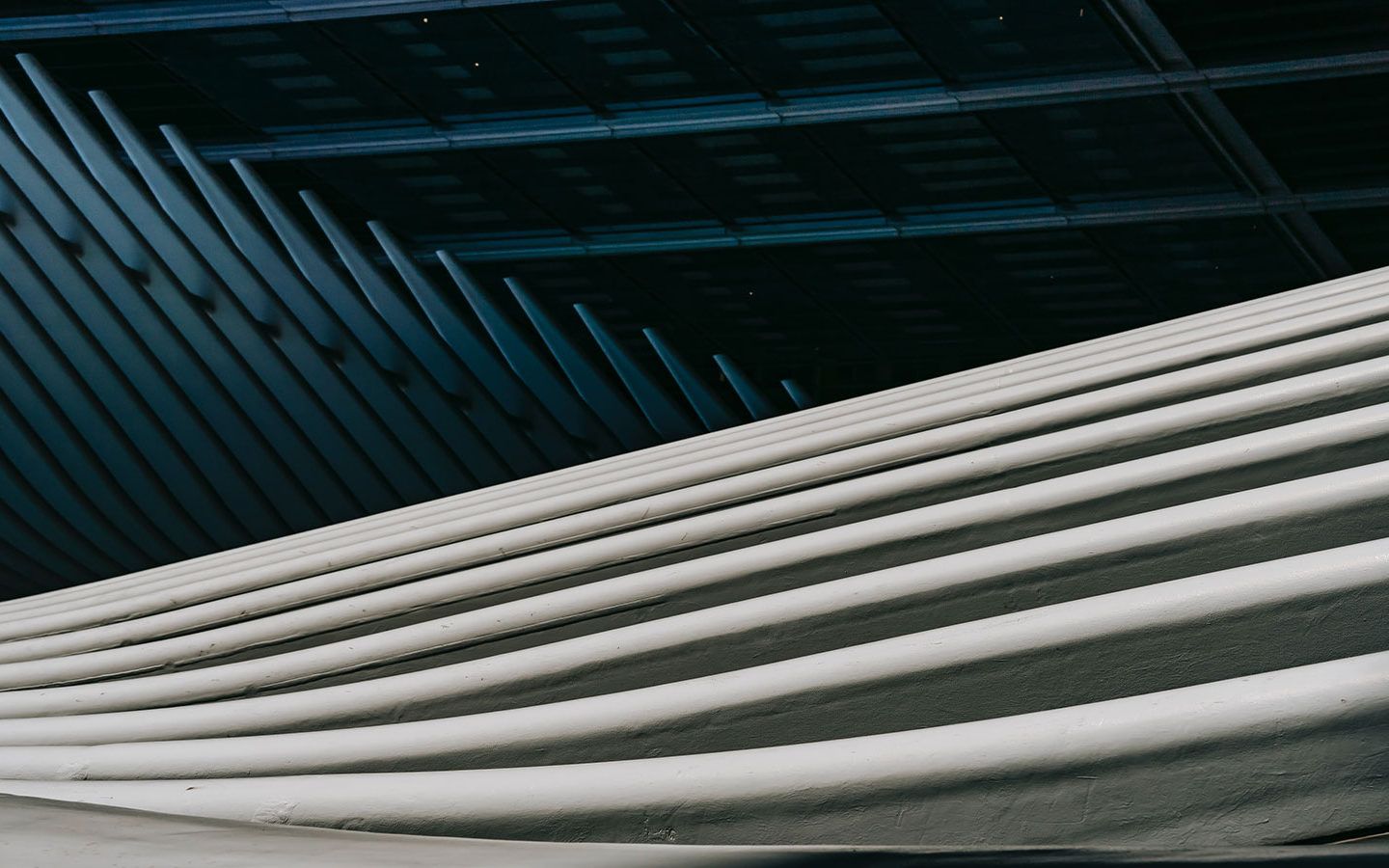 Privacy Policy for Aspire Wealth Group
Scroll to Content

Last Updated: September 11, 2023
Thank you for visiting the Aspire Wealth Group website. At Aspire Wealth Group, we are committed to protecting your privacy and ensuring the security of your personal information. This Privacy Policy explains how we collect, use, and safeguard your data when you visit our website.
By accessing or using our website, you agree to the terms of this Privacy Policy. If you do not agree with these terms, please do not use our website.
Information We Collect
We may collect both personally identifiable information (PII) and non-personally identifiable information (non-PII) from you. The types of information we collect may include:
Personal Information: This includes your name, email address, phone number, and any other information you provide when you contact us through our website.
Log Data: When you visit our website, our servers may automatically log certain information, such as your IP address, browser type, operating system, referring URL, and the date and time of your visit.
Cookies: We use cookies and similar tracking technologies to enhance your browsing experience and collect information about your activities on our website. You can control cookie settings in your web browser.
How We Use Your Information
We use the information we collect for various purposes, including:
Providing Services: We may use your information to respond to your inquiries, provide information about our services, and process your requests.
Website Improvement: We use data to improve our website's content, functionality, and user experience.
Marketing: We may send you promotional materials or other communications based on your preferences, where permitted by applicable law. You can opt out of receiving marketing communications at any time.
Information Sharing and Disclosure
We do not sell, trade, or otherwise transfer your personal information to outside parties. We may share your information with trusted third parties who assist us in operating our website or conducting our business, but only to the extent necessary to provide these services. We may also disclose your information when we believe it is appropriate to comply with the law, enforce our site policies, or protect ours or others' rights, property, or safety.
Security
We use reasonable administrative, technical, and physical measures to protect your information. However, no method of transmission over the internet or electronic storage is completely secure. Therefore, we cannot guarantee the absolute security of your data.
Changes to this Privacy Policy
We reserve the right to modify or update this Privacy Policy at any time. Changes will be posted on this page with the last updated date. We encourage you to review this Privacy Policy periodically.
Contact Us
If you have any questions or concerns regarding this Privacy Policy or our data practices, please contact us at: info@aspirewealth.ca
Thank you for trusting Aspire Wealth Group with your personal information. We are committed to protecting your privacy and providing you with the best possible experience on our website.
It is legally required to have a privacy policy if you collect, use, or disclose personal information through your website or any other means. The main privacy law governing this is the Personal Information Protection and Electronic Documents Act (PIPEDA).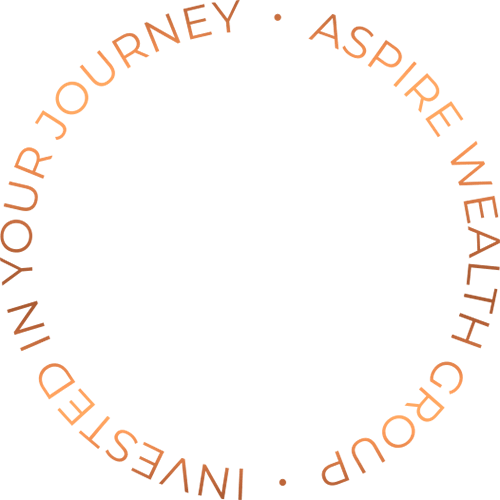 Align, Design & Achieve with Aspire Wealth Group.