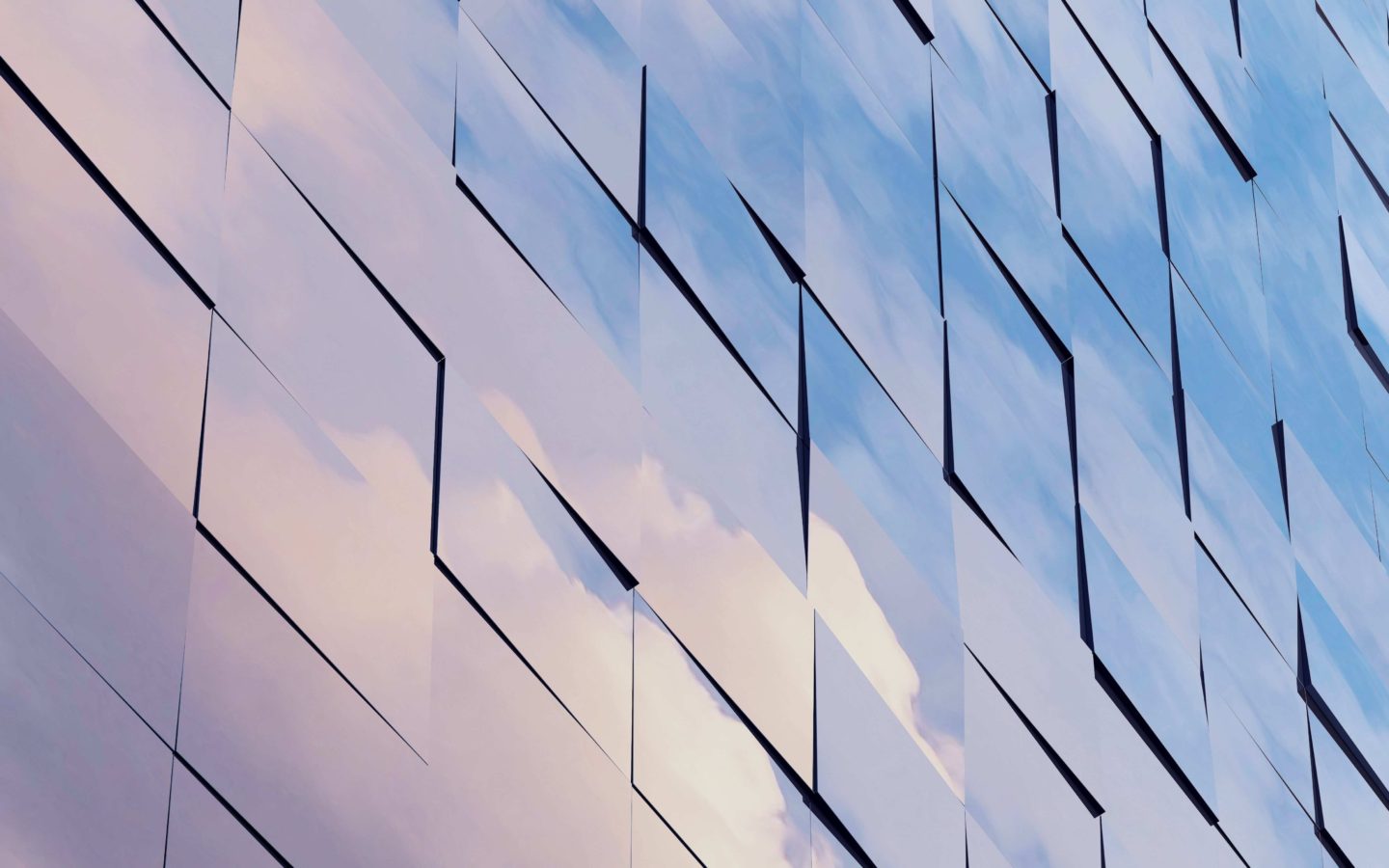 Scroll to Content

Legacy Insurance – A Pillar of Wealth
Rethink Life Insurance – benefit from this pillar of wealth strategy that allows you to protect your future and build your legacy while offering tax-free access to cash now. A flexible way to build wealth.
How it works – a portion of your premium covers the cost of insurance, while the other portion of your money goes into an investment (cash value) that grows on a tax-deferred basis. The cash value can be used throughout your life, and the death benefit will include any accumulated cash value left in the policy. Upon death, your named beneficiaries or a charity of your choosing will receive a tax-free lump sum distribution.
The participating account
The participating account is the engine of participating life insurance. The potential dividends you may receive by your policy's participation in the account are what make it unique and valuable.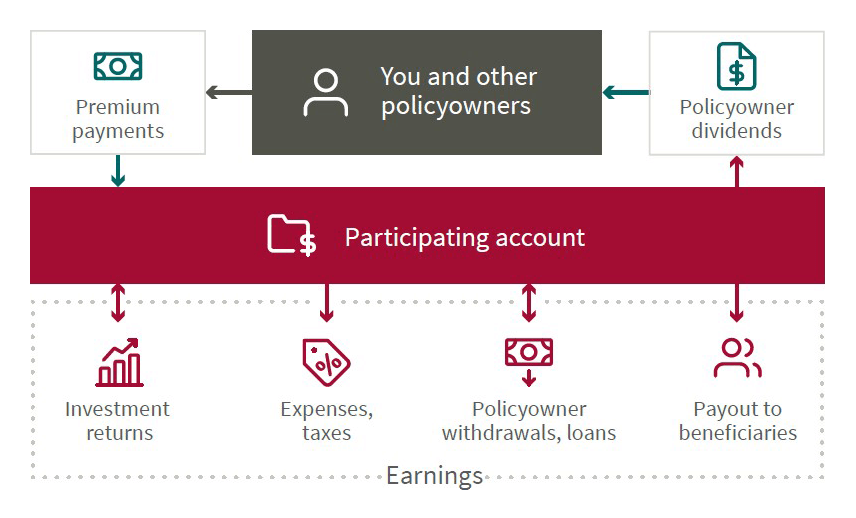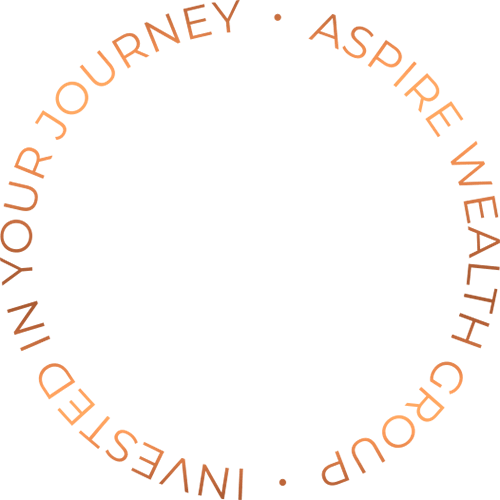 Align, Design & Achieve with Aspire Wealth Group.