August 2023 Market Update from Canada Life Investment Management

North American inflation edges higher amid signs of progress
At the annual Jackson Hole Symposium, U.S. Federal Reserve Chair Jerome Powell continued to strike a hawkish tone. But markets were far less shaken than after last year's speech. His promise to raise rates if needed was offset by comments about slow-and-steady progress on inflation.
Higher rates are certainly having an impact in Canada, where the jobless rate rose to 5.5%. This was the highest level since January 2022.
Powell's goldilocks approach seems in line with mixed news on inflation this summer. Despite labour markets weakening, inflation ticked higher in both Canada and the U.S. Canada's inflation rate missed economists' expectations in July, rising to 3.3% from 2.8% in June. The U.S. didn't fare much better, with inflation rising to 3.2% from 3.0% in June.
Read the full market commentary, including the following topics:
North American inflation print higher
Canada's labour market shows signs of softening
U.S. government and financial sector debt under pressure
China's economy continues to struggle for traction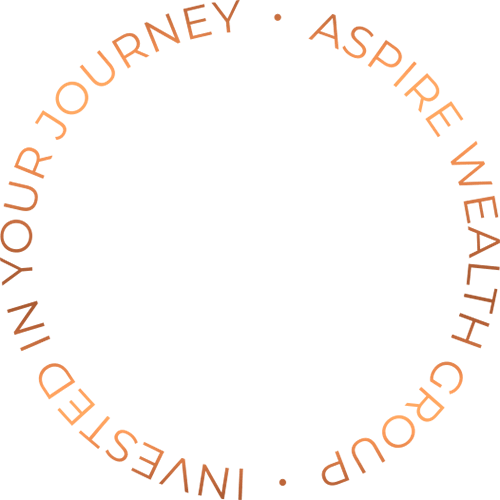 Align, Design & Achieve with Aspire Wealth Group.