July 2022 Market Update from Canada Life Investment Management

Will inflation peak soon, or could we be in for more?
After falling significantly during the first half of the year, global equity markets started the second half by posting a positive return over the month of July. Despite ongoing aggressive monetary tightening, a slowdown in economic activity heightened expectations global central banks might need to ease their interest-rate increases. The U.S. Federal Reserve Board ("Fed") raised the target range of its federal funds rate by 75 basis points ("bps"), while the Bank of Canada ("BoC") lifted its key interest rate by 100 bps to 2.50%. In Europe, the European Central Bank ("ECB") announced its first interest rate increase since 2011, raising its main refinancing rate by 50 bps to 0.50%. Despite the BoC and Fed rate hikes, the yield on 10-year government bonds in Canada and the U.S. fell largely in response to recessionary concerns.
In Canada, the S&P/TSX Composite Index posted a positive return, led by the Industrials and Information
Technology sectors. In the U.S., the S&P 500 Index also advanced, with gains in all 11 sectors. The tech-heavy NASDAQ Composite Index posted a monthly return of over 12%. Oil and gold prices declined over
July.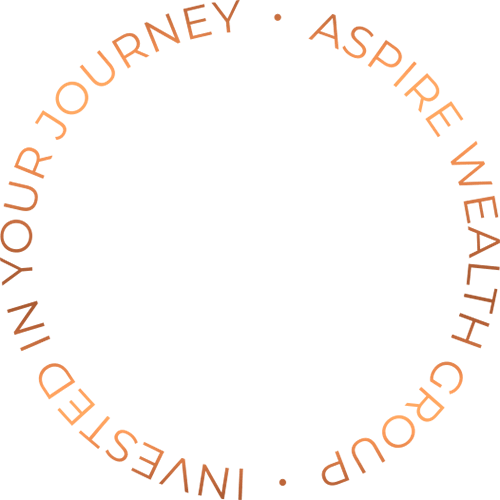 Align, Design & Achieve with Aspire Wealth Group.