May 2022 Market Update from Canada Life Investment Management

Rate increases, inflation and record gas prices put a drag on growth.
Canadians grappled with more economic pressures in May. The average price of gasoline across the nation reached $2.00/litre for the first time ever. Oil prices moved higher over the month while Europe considered a ban on Russian oil and the Organization of the Petroleum Exporting Countries (OPEC) delivered lower production than planned.
Canadians also had to contend with worsening inflation. In May, StatsCan reported Canada's inflation rate was 6.8% in April – its highest annual rate since 1991. South of the border, the U.S. Federal Reserve Board raised its federal funds target rate by 50 basis points (bps) to 1%. This was the biggest rate hike since 2000, with some officials hinting that additional 50 bps increases could be in the cards.
It's no surprise that consumer confidence in Canada slid throughout May, with household debt rising as Canadians try to keep pace with rising costs. Financial advice is key during this time to help them stick with their financial plan and reach their goals.
Read the full market commentary on canadalifeinvest.ca including the following topics:
Largest rate increase since 2000
Inflation weighing on finances
Record high for gas prices
OECD finds growth slowed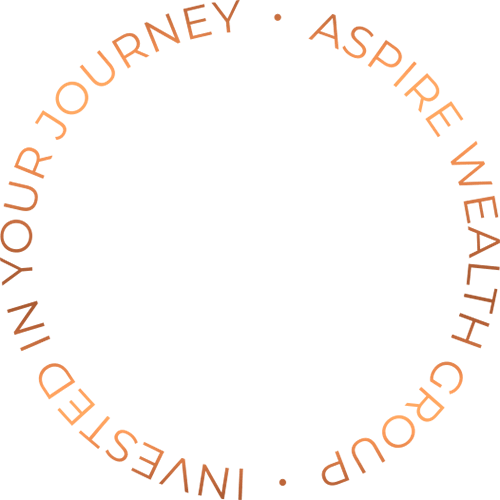 Align, Design & Achieve with Aspire Wealth Group.