April 2022 Financial Market Update from Canada Life Investment Management

Canada continues to battle inflation
The Bank of Canada met in April, raising its benchmark overnight interest rate by 50 bps to 1% while restating its commitment to lowering inflation. Canada doesn't face the threat of inflation alone – Europe's inflation rate rose at a record annual pace in March, reaching 7.5%. The European Central Bank also met in April, holding interest rates steady but reiterating its commitment to end asset purchases by the end of the third quarter. Russia's invasion of Ukraine continues to push key commodity prices higher, notably in the energy sector.
China's economy expanded by 4.8% year-over-year in the first quarter of 2022, but its growth could slow faster than recent figures suggest. Supply chain disruptions due to increased geopolitical tensions and a rise in cases of COVID-19 have put China's manufacturing output under pressure. We consider an updated outlook for China as well as the U.S. and Europe as the world economy grapples with these new pressures.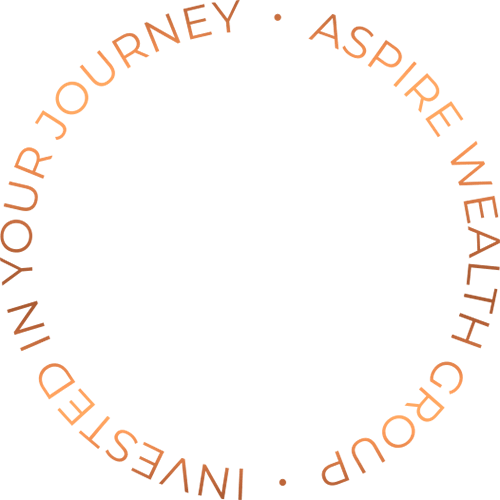 Align, Design & Achieve with Aspire Wealth Group.