February 2023 Market Update from Canada Life Investment Management

Central banks continue the fight against inflation
Global equity markets ticked lower in February as economic data pointed to more interest rate increases by global central banks, including the U.S. Federal Reserve Board ("Fed"). The Fed, European Central Bank ("ECB") and Bank of England ("BoE") all started the month by raising interest rates and suggested more are on the way. Expectations of further rate increases heightened as inflationary pressures persisted despite easing over the last few months. In the U.S., the personal consumption expenditures price index, which is the preferred inflation gauge of the Fed, was higher than expected in January. The Bank of Canada appears poised to pause interest rate hikes in Canada as it expects Canadian economic conditions to weaken amid higher rates. Canada's economy was largely unchanged in the fourth quarter of 2022.
In North American equity markets, the S&P/TSX Composite Index in Canada and S&P 500 Index in the U.S. posted losses over the month. Oil prices finished lower, partly due to concern that a pullback in global economic conditions could hinder demand. The price of gold also fell over February. Meanwhile, yields on 10-year government bonds in Canada and the U.S. advanced.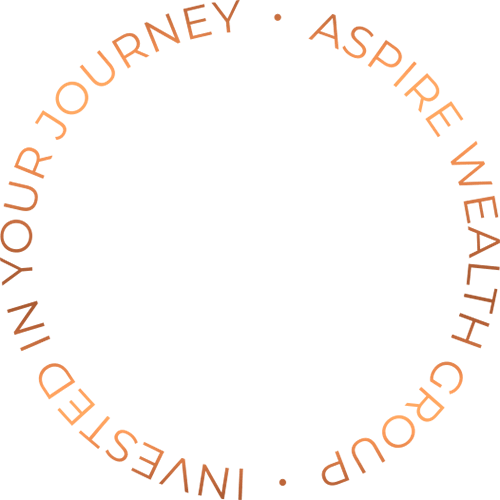 Align, Design & Achieve with Aspire Wealth Group.