March 2022 Financial Market Update from Canada Life Investment Management

Rate increases begin – will Canadians cut spending?
The global economy was under pressure during the month of March amid the Russia-Ukraine conflict, supply chain disruptions and still-surging inflationary pressures. Global consumers were hindered by elevated consumer prices and economic risk. Oil prices rose over the month to reach, at one point, over US$123/barrel, their highest level since 2008. Meanwhile, investors searched for safe havens amid economic risks and rising inflation, which pushed gold prices above US$2,000 early in the month, before they pared back.
Under the backdrop of substantial inflationary pressures, which are expected to remain elevated for some time still, central banks took action to tame the growth in consumer prices. The U.S. Federal Reserve Board ("Fed") raised the target range for its federal funds rate by 25 basis points ("bps") to 0.25% to 0.50%. The Bank of Canada ("BoC") took its first step towards policy normalization by raising its benchmark overnight interest rate from 0.25% to 0.50%. For the third consecutive time, the Bank of England also raised its bank rate, this time by 25 bps to 0.75%. With expectations of more rate increases on the horizon, global bond yields pushed higher, while prices fell over the month. The yield on the benchmark 10-year government bonds in Canada and the U.S. both increased over the month.
Despite global economic uncertainty resulting from the Russia-Ukraine conflict and rising inflation, global equity markets posted a small gain in March. In Canada, the S&P/TSX Composite Index moved higher, led by the Consumer Staples sector. Canada's main index reached a record high closing price during the month. South of the border, the Utilities sector helped push the S&P 500 Index higher. The tech-heavy NASDAQ Composite Index advanced over 3% in March.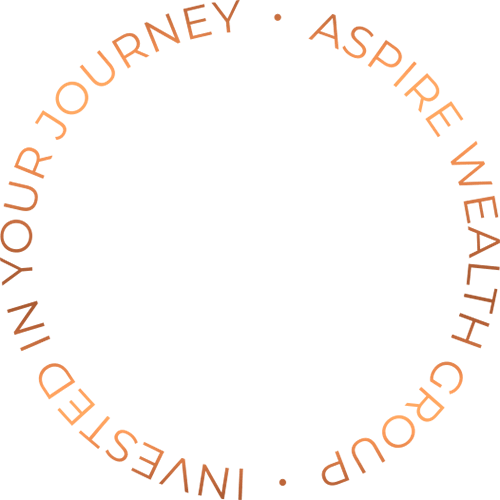 Align, Design & Achieve with Aspire Wealth Group.