February 2022 Financial Market Update from Canada Life Investment Management

Tensions escalate over the invasion of Ukraine.
Positive economic signals in response to easing lockdown restrictions around the world and rising inflation were the two dominant themes in February until Russia invaded Ukraine. Volatility spiked across global equity markets as the conflict intensified and the major global economies imposed tough economic sanctions against Russia. Gold and oil prices both climbed higher in response to the conflict, with crude touching US$100/barrel for the first time since 2014.
Despite the conflict, the positive economic news and rising inflation raised expectations that the major central banks, including the U.S. Federal Reserve Board ("Fed"), Bank of Canada ("BoC") and European Central Bank, will begin raising rates this year. In Canada, protestors in Windsor blocked the Ambassador Bridge in Windsor, temporarily closing off the major trade route between Canada and the U.S. The six-day long blockade added to supply chain issues, particularly for automotive manufacturers, who were forced to halt or reschedule production in response to product shortages.
Predictions about the timing and pace of monetary policy tightening by the Fed caused some bouts of volatility. In Canada, the S&P/TSX Composite Index posted a small gain, led higher by the Materials sector. In the U.S., the Communication Services sector pulled down the S&P 500 Index. The tech-heavy NASDAQ Composite Index fell over 3% over the month. Yields on 10-year government bonds in Canada and the U.S. ticked higher over the month.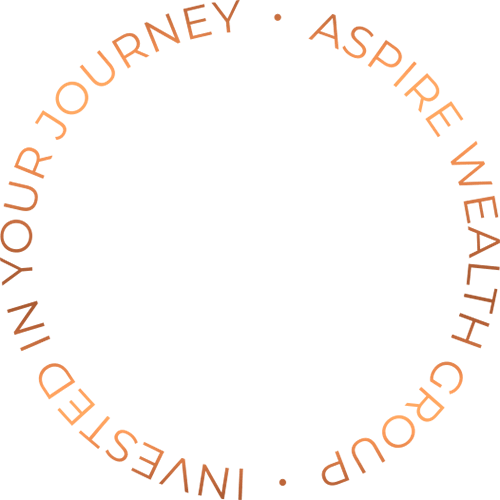 Align, Design & Achieve with Aspire Wealth Group.