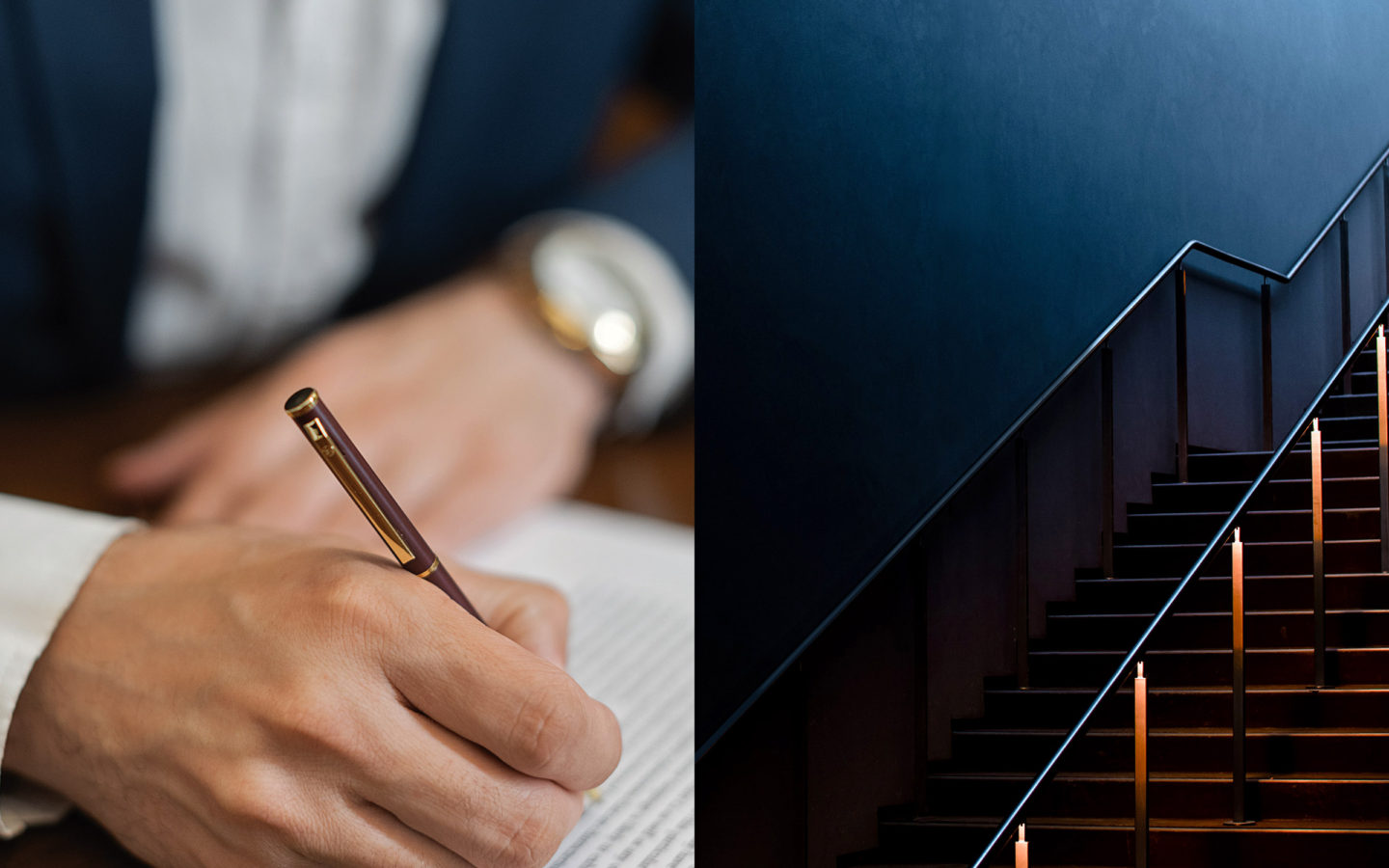 Invested In Your Journey
Scroll to Content

As an Ottawa based Financial Planning Firm, Aspire Wealth Group is invested in your journey.

For high-net worth individuals looking to plan for life's events through financial planning, Aspire Wealth Group has the experience and knowledge required to empower clients to help them achieve their financial goals.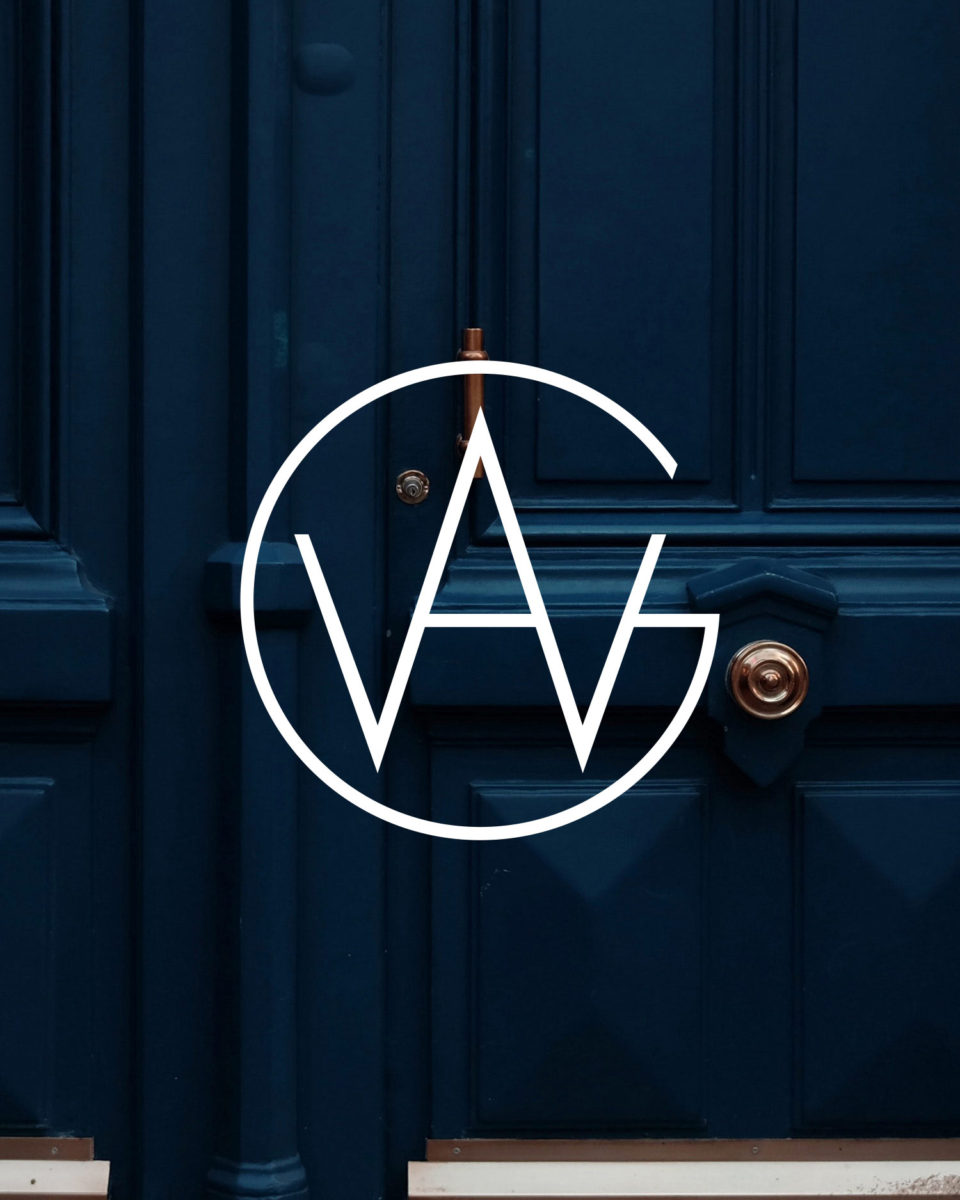 Founded in 2012
Aspire Wealth Group is a boutique financial services firm committed to helping high-net-worth individuals accomplish their life long financial goals.
Through an innovative 5-step planning process curated by Aspire, advisors take clients through a very specific process to gain a detailed understanding of their clients goals and values to customize a plan that fits their lifestyle.
"The team at Aspire Wealth Group are the best! They provide excellent customer service and there is no one I'd trust more with my savings and retirement planning."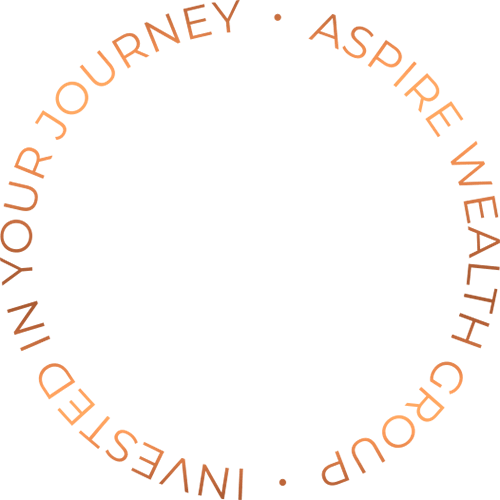 Align, Design & Achieve with Aspire Wealth Group.