Meet Our Team of Ottawa Financial Planners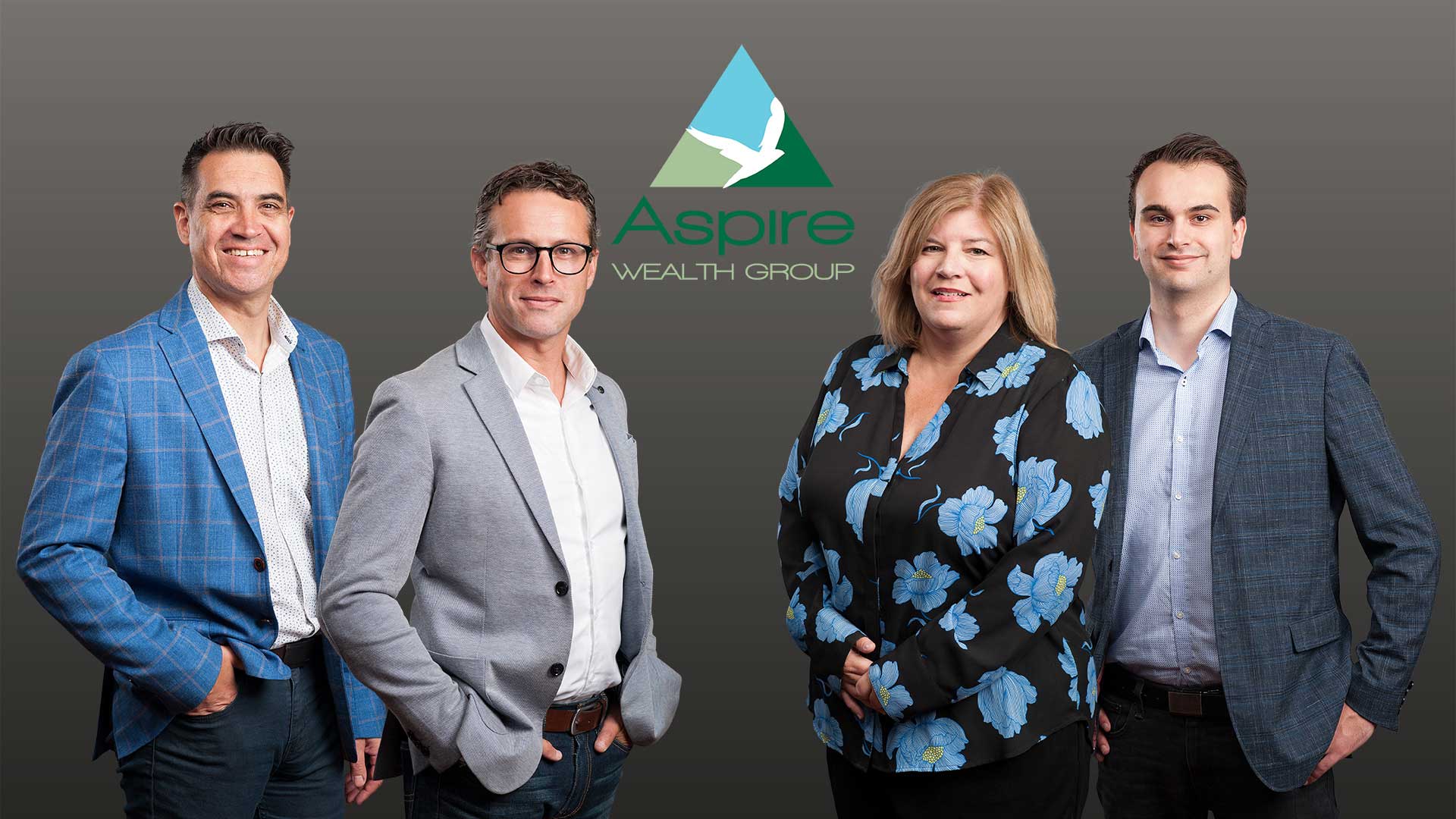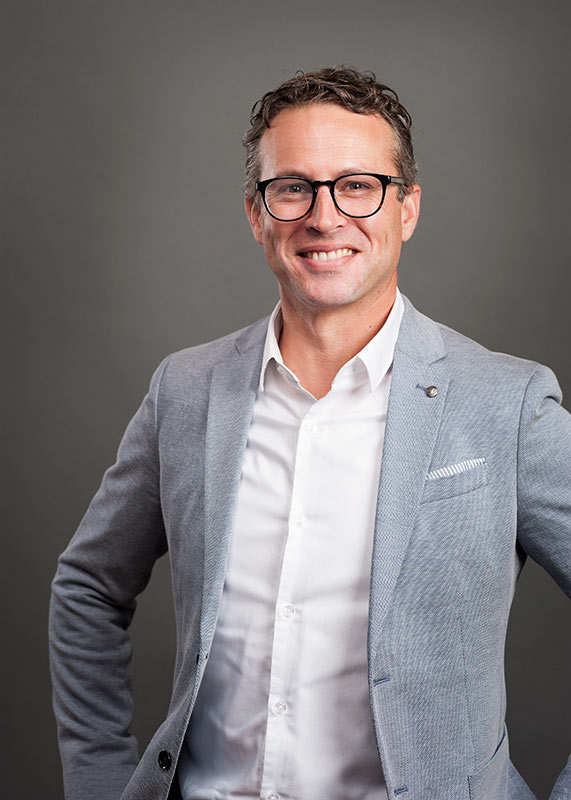 Jason Dashnay
CEO & Wealth Coach
As a Wealth Coach, Jason offers comprehensive financial planning advice for professionals, successful business owners and their families. Aspire Wealth Group was created from his passion for helping people with their finances. With over 17 years in managing client relations, Jason's main focus is creating solutions to help people accomplish their lifelong goals.
In his down time, he enjoys spending time with his friends and family around the lake and taking his kids for a skate on the hockey rink.
Be fearful when others are greedy and only be greedy when others are fearful. ~ Warren Buffett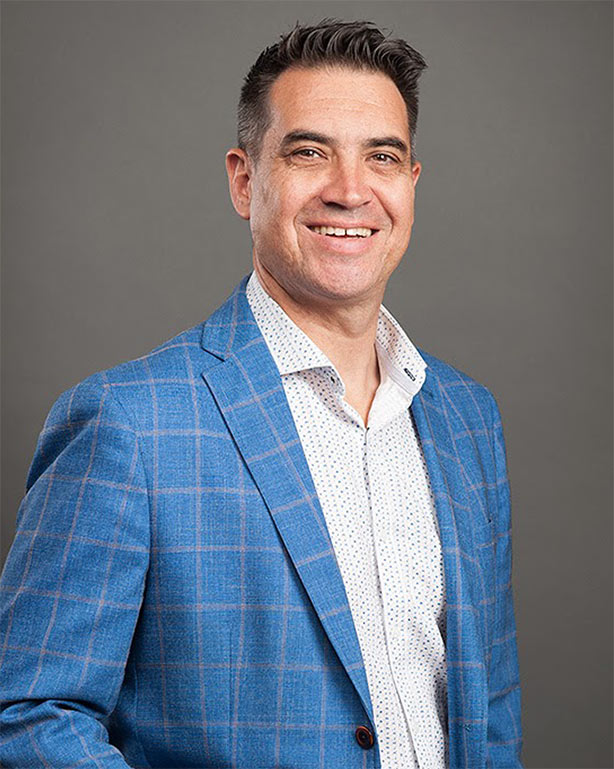 Cédric Larigaldie
Wealth Coach
Born in France, Cédric is fully bilingual with a proven track record of success as a business owner in the ski industry. Since 2011, he has assisted business owners, professionals, and their families in implementing financial plans. Supporting new business owners about the corporate world and help them to protect their business.
Cédric volunteers his time with the French School Board, educating our youth on personal financial topics. Each month on Rogers TV (in French), he can be seen as the Financial Expert, where he educates viewers on the various tools available for building and protecting your wealth.
He enjoys the outdoors, snowboarding/golfing and spending time with family and friends in his downtime.
A good financial plan is a road map that shows us exactly how the choices we make today will affect our future. – Alexa Von Tobel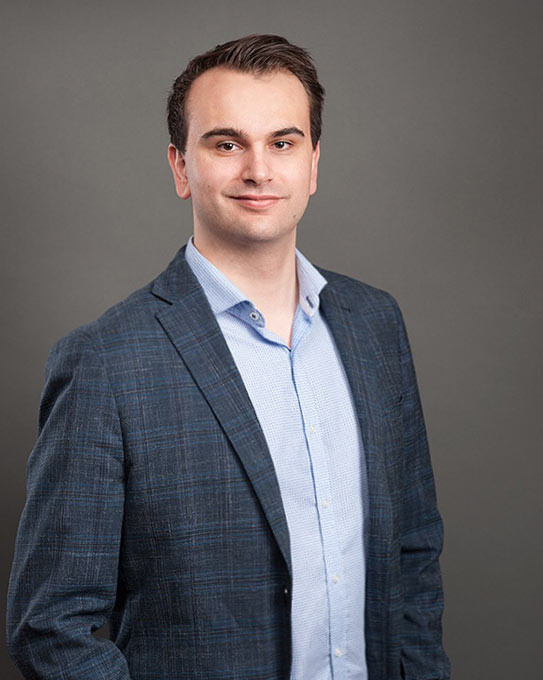 Mitchell Nyman
Client Investment Associate
Aspire Wealth Group Inc is pleased to announce that Mitchell Nyman has joined the Aspire team as a Client Investment Associate. Mitchell is responsible for assisting the team with the management and maintenance of client portfolios.
In 2019, Mitchell received his Honors Bachelor's Degree in Commerce with a Specialization in Finance. He continues to build upon his existing industry knowledge by pursuing the Chartered Financial Analyst (CFA) Designation along with other professional designations.
Mitchell also enjoys spending time with family and friends, golfing and relaxing at the cottage.
We're just enthusiastic about what we do – Steve Jobs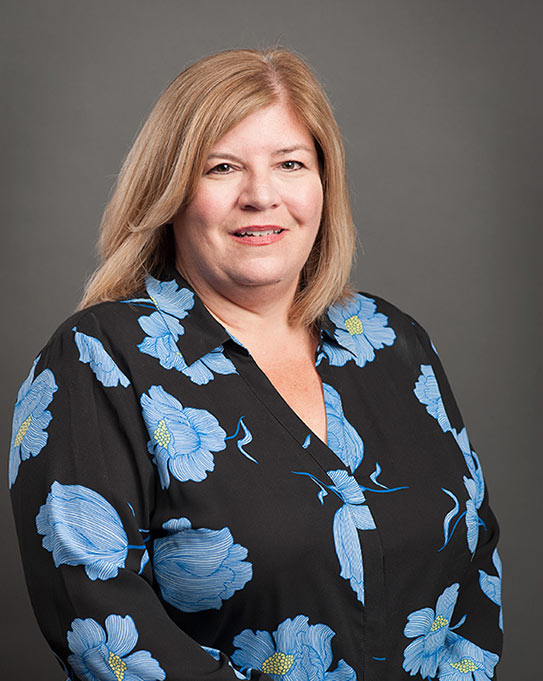 Laurie Michaud
Client Care Associate
With over 20 years of experience in the hospitality industry she believes in consistently delivering the best possible customer experience and looks to continue this philosophy with all Aspire clients.
Laurie is new to the world of finance and eager to broaden her knowledge within the financial sector.
She loves spending time with friends and family, a foodie who enjoys a good glass of wine and looks forward to experiencing new travel adventures.
The high road to service is traveled with integrity, compassion and understanding; people don't care how much we know until they know how much we care. – Successories
"No question from us is a silly one and he is proactive in suggesting how to manage our portfolio."

Devon & Sean Hogan

"Jason is incredibly honest, one of the most ethical and knowledgeable people in the industry"

Richard Valente, President, Fratelli Restaurants

"I would highly recommend Aspire Wealth Group to anyone seeking a financial advisor."

Phil Murphy, Realtor with Keller Williams

"Together we built an investment plan that we feel very comfortable with."

Trisha Owens and Matt Berezowski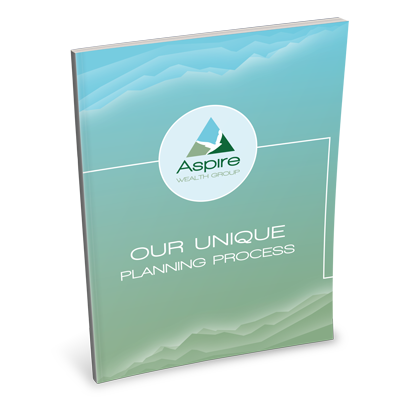 Our Unique Planning Process
We are an independent financial services firm that helps individuals, families and business owners prepare for life's events through financial planning. Download our unique Planning Process to learn more.