Meet Our Team of Ottawa Financial Planners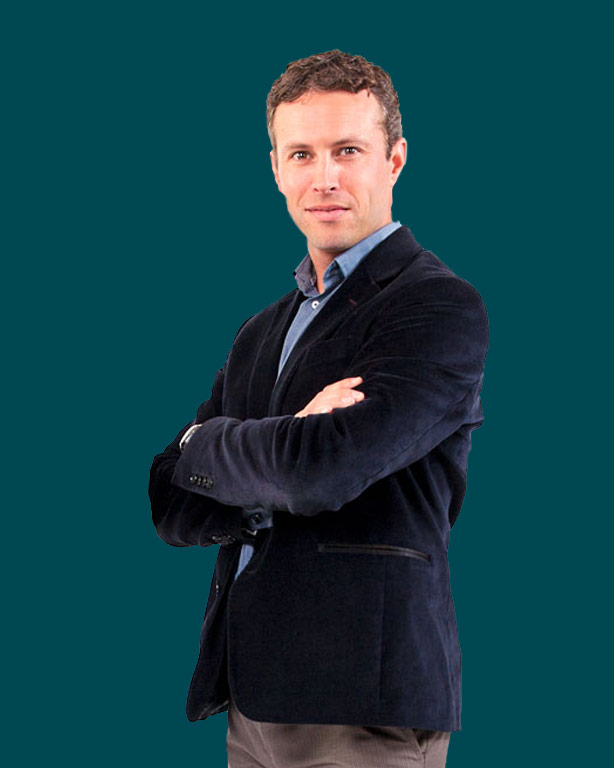 Jason Dashnay
Managing Partner and Wealth Coach
As a Wealth Coach, Jason offers comprehensive financial planning advice for professionals, successful business owners and their families. Aspire Wealth Group was created from his passion for helping people with their finances. With over 17 years in managing client relations, Jason's main focus is creating solutions to help people accomplish their lifelong goals.
In his down time, he enjoys spending time with his friends and family around the lake and taking his kids for a skate on the hockey rink.
"Be fearful when others are greedy and only be greedy when others are fearful." ~ Warren Buffett
Cédric Larigaldie
Wealth Coach
Aspire Wealth Group Inc is pleased to announce that Cédric Larigaldie has joined the Aspire team as a Wealth Coach.
Born in France, Cédric is fully bilingual with a proven track record of success as a business owner and as an advisor. He has spent the last 6 years as a Financial Advisor with Freedom 55 where he has assisted business owners, professionals and their families in implementing financial plans.
Read More
Cédric volunteers his time with the French Catholic School Board where he educates our youth on personal financial topics. He can be seen each month on TV Rogers (in French) as the Financial Expert where he educates viewers on the various tools available for building and protecting your wealth.
In his down time he enjoys the outdoors and spending time with family and friends.
"A goal is not always meant to be reached, it often serves simply as something to aim at." ~ Bruce Lee
"No question from us is a silly one and he is proactive in suggesting how to manage our portfolio."

Devon & Sean Hogan

"Jason is incredibly honest, one of the most ethical and knowledgeable people in the industry"

Richard Valente, President, Fratelli Restaurants

"I would highly recommend Aspire Wealth Group to anyone seeking a financial advisor."

Phil Murphy, Realtor with Keller Williams

"Together we built an investment plan that we feel very comfortable with."

Trisha Owens and Matt Berezowski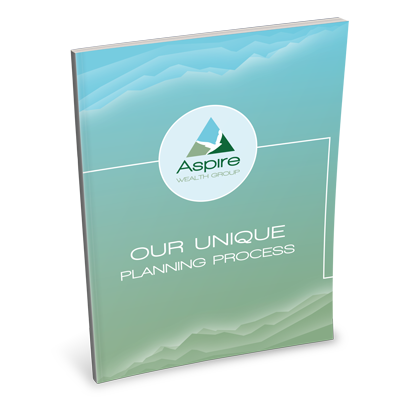 Our Unique Planning Process
We are an independent financial services firm that helps individuals, families and business owners prepare for life's events through financial planning. Download our unique Planning Process to learn more.