Voici notre équipe de planificateurs financiers à Ottawa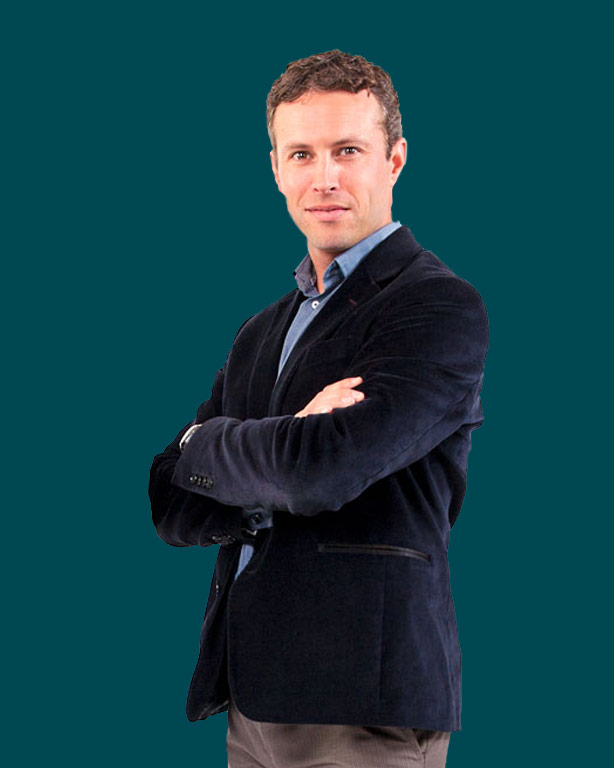 Jason Dashnay
Président et coach en gestion de patrimoine
En tant que coach en patrimoine, Jason offre une gamme complète de services de planification financière aux professionnels, aux propriétaires d'entreprise et à leurs familles. Sa passion d'aider les gens avec leurs finances l'a mené à créer Aspire Wealth Group. Avec plus de 17 ans d'expérience dans la gestion des relations avec les clients, la principale ambition de Jason est de créer des solutions pour aider les gens à accomplir leurs objectifs tout au long de leur vie.
Il aime passer son temps libre avec ses amis et sa famille au bord du lac, et emmener ses enfants glisser sur la patinoire de hockey.
"Soyez craintif quand les autres sont avides. Soyez avide quand les autres sont craintifs." ~ Warren Buffett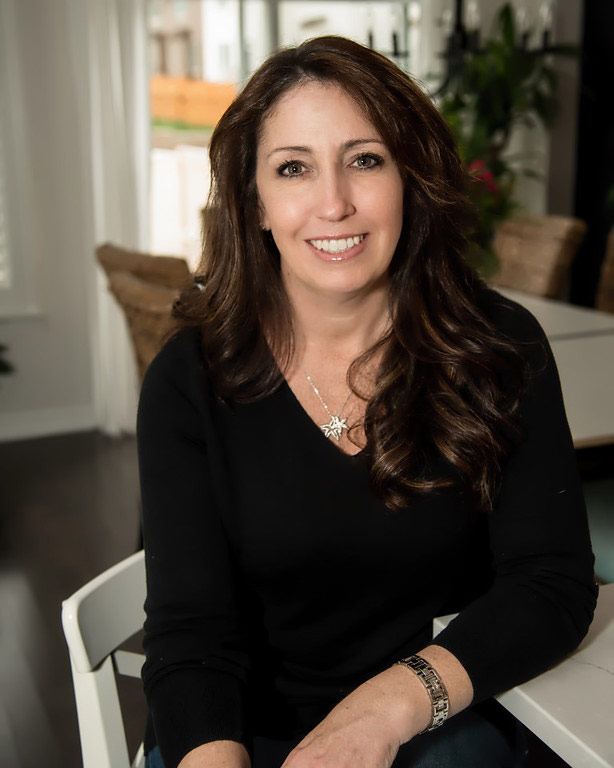 Jennyfer Mathieu
Directrice des services aux entreprises
enny joue un rôle essential en tant que point de contact principal et agent de liaison entre l'équipe, les clients et les partenaires.
Elle apporte à l'équipe plus de 16 ans d'expérience dans le service à la clientèle et la gestion de bureau. Jenny a travaillé pour de grandes institutions financières au Canada, de même que pour des compagnies locales. Son expérience dans les investissements et comme agent hypothécaire est un atout précieux pour notre équipe. Elle se réjouit de vous aider à accomplir vos objectifs financiers.
Elle aime passer son temps libre en famille et avec ses amis.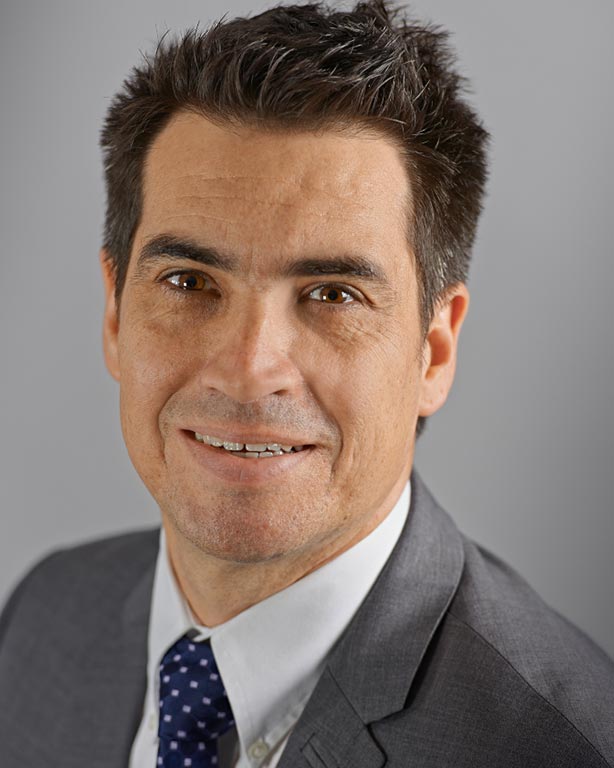 Cédric Larigaldie
Coach en gestion de patrimoine
Aspire Wealth Group Inc a le plaisir de vous annoncer que Cédric Larigaldie s'est joint à l'équipe d'Aspire en tant que Coach en patrimoine.
Né en France, Cédric est parfaitement bilingue et a fait ses preuves en tant que propriétaire d'entreprise et conseiller. Au cours des 6 dernières années, il était conseillé financier à Liberté 55 où il a aidé des propriétaires d'entreprise, des professionnels et leurs familles à mettre en place des plans financiers.
Cédric offre de son temps comme bénévole auprès du Conseil des écoles catholiques francophones, où il éduque les jeunes sur des sujets liés aux finances. Il participe chaque mois à une émission de TV Rogers en français, en tant qu'expert financier, où il présente aux auditeurs les divers outils qui peuvent les aider à bâtir et protéger leur patrimoine.
Il aime passer son temps libre avec sa famille et ses amis et profiter de la nature.
"Un objectif n'est pas toujours destiné à être atteint, il sert souvent simplement comme un point de mire." ~ Bruce Lee
"No question from us is a silly one and he is proactive in suggesting how to manage our portfolio."

Devon & Sean Hogan

"Jason is incredibly honest, one of the most ethical and knowledgeable people in the industry"

Richard Valente, President, Fratelli Restaurants

"I would highly recommend Aspire Wealth Group to anyone seeking a financial advisor."

Phil Murphy, Realtor with Keller Williams

"Together we built an investment plan that we feel very comfortable with."

Trisha Owens and Matt Berezowski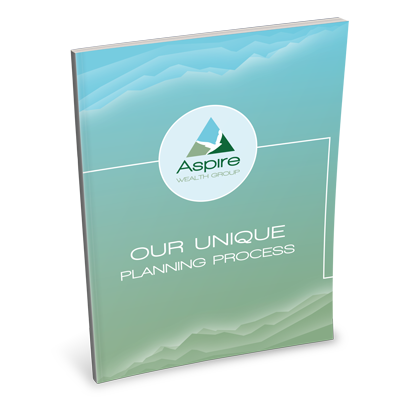 Our Unique Planning Process
We are an independent financial services firm that helps individuals, families and business owners prepare for life's events through financial planning. Download our unique Planning Process to learn more.